Finances – Don't Be Fooled by Bad Credit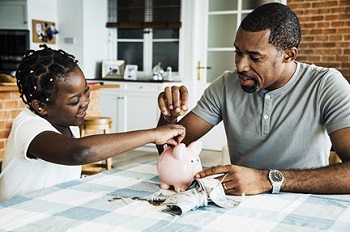 When was the last time you checked your credit score? If it has been more than one year ago, you might want to take a look to make sure that the correct information is being reflected. Though credit can be difficult to maintain, it is your responsibility to make sure that it is kept up to date. A bad credit score can prevent you from big purchases like buying/renting a home, car and in some cases, even from getting a job.
Make sure to check your credit at least once a year. In most cases, an annual credit report can be provided to you once a year for free. If you find any discrepancies, make sure to reach out the resolve the matter as quickly as possible to prevent any lingering negative impacts on your credit. To obtain your free credit report, visithttps://www.annualcreditreport.com.